No, we have not turned Mafia on you. I do know that it is just as easy to "collect" handmade kits as it is to collect purchased ones. How about you? Do you have older kits piling up? I know I have a few.
So our choices are:
1. To disassemble them back into our stash
2. Use them up...we did go to all the trouble of making them, after all.
My plan is to have a post at the end of the month full of ideas to use up that kit! Hopefully before we break out our stash and Counterfeit new one. Let's get going!
Challenge Ideas:
1.
Be Inspired by Centenary Celebrations
2.
Layout about Top 100
3.
Be inspired by 100 items
4.
Be Inspired by the Song 100 Years
5.
Confetti Challenge
6.
Allison Davis Free Sketch
7.
A Little Bit of Twine Love
8.
Holiday Card Inspiration
9.
Self Portrait Challenge
10.
10 Minute Craft Dash Challenge
How about a little Pinterest Inspiration?
Nettio Designs
Creating Keepsakes
Debbie Hodge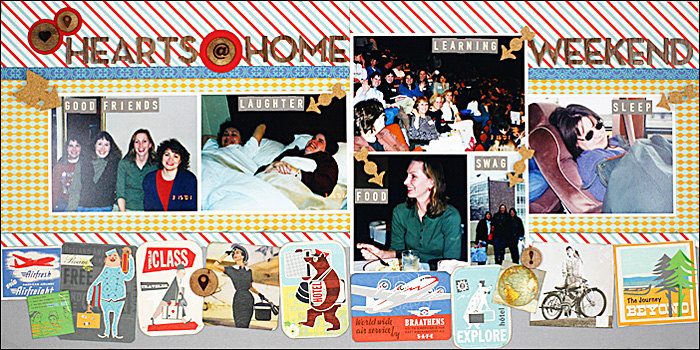 Tammy Harp at The ScrapRoom
Jillibean Soup
Scrapbook and Cards Today
Darlene Design