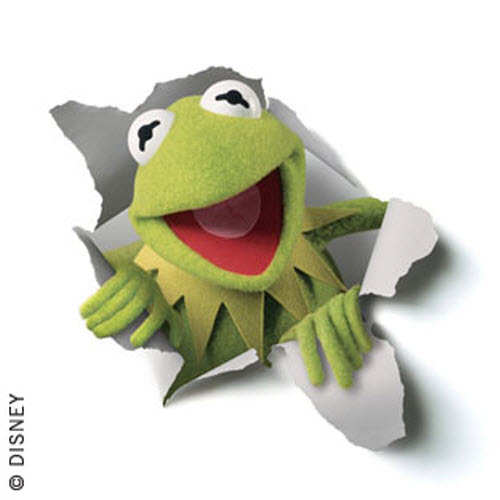 It's that time of the month again - our
Members' Blog Hop
! You've been shopping your stash and creating with our challenges and now you get to share with everyone.
Which of this month's challenges did you choose? Was it
Challenge #1 - Blog Design Challenge: Use the blog design from one of the Master Forgers as inspiration for your project.
Challenge #2 - Pocket Page Inspiration: Make a pocket page card (3x4 or 4x6) the star of your project.
Challenge #3 - BIG Title: Use a large title (or sentiment) on your project.
Here's the Blog Hop order ...
Jemma http://just-jimjams.blogspot.co.uk
Tina http://tinasscrapcorner.blogspot.com
Isbaha http://isbahashome.blogspot.fr
Lesley http://ohblogitifyoucantbeatthem.blogspot.co.uk
... if your nam
e isn't there this month - why not join in with the May Members' Hop - just drop us an e-mail by May 18th - EVERYONE is welcome!