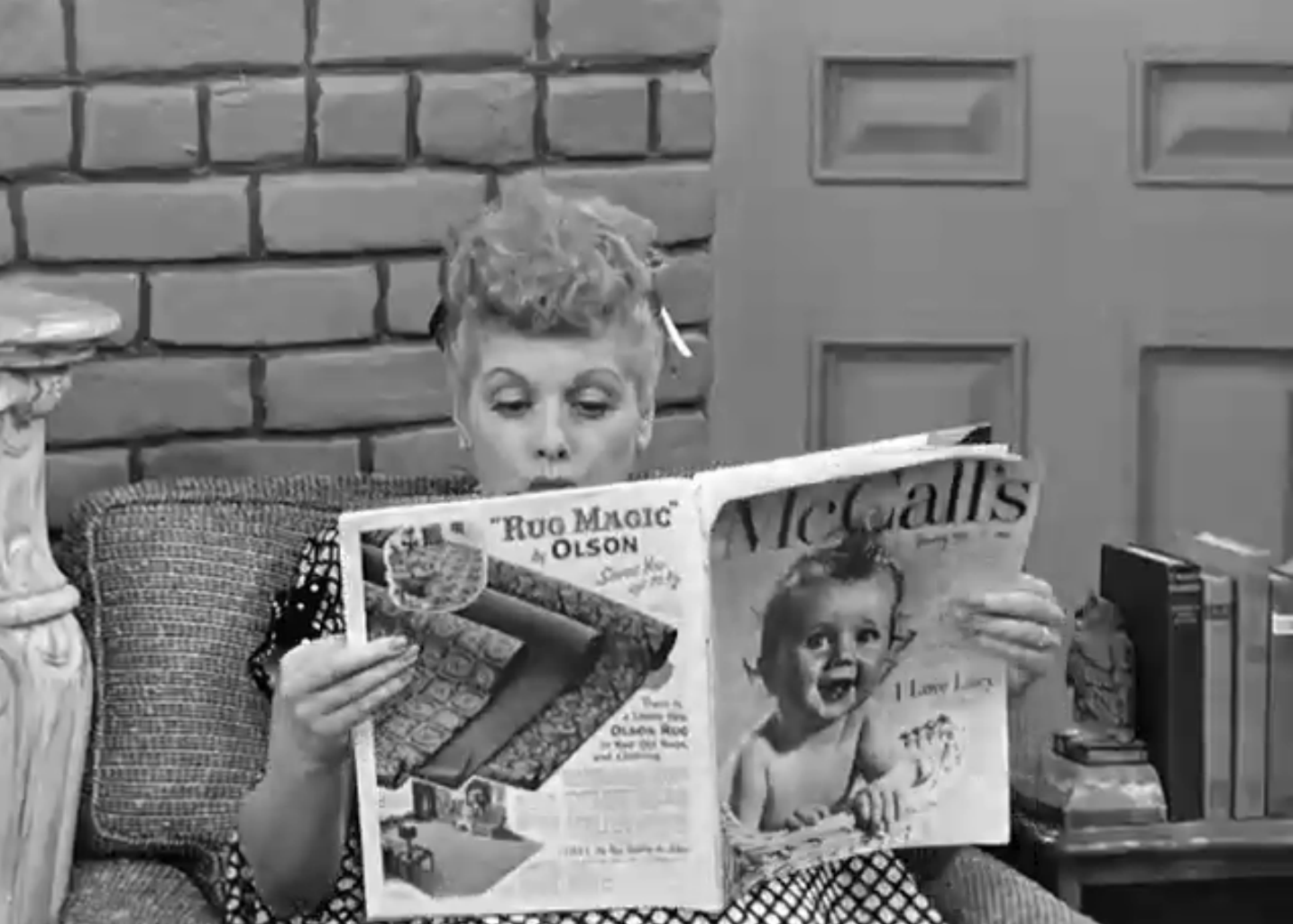 One of my favorite types of happy mail used to be Scrapbook Magazines! I love the inspiration and curling up in a cozy chair with some coffee and reading from cover to cover.
Scrapbook Answers, Creating Keepsakes, Scrapbooks Etc...all magazines I used to subscribe to. Times, however, are changing. Many magazines have shutdown due to the economy and those that are left are moving in the digital direction. Now, I do own a Kindle Fire and love my computer time, but I really love books. Holding them, turning the pages, smelling them...I miss paper! It looks like I will need to get on board with the digital subscriptions or lose them altogether.
Here are some creative magazines that just might make the transition a bit easier. (Some of them are even FREE!)
Scrapbook and Cards Today
Jot Magazine
Crafting Ireland
Through the Craftroom Door
Life Paper Scrapbook
If you have a favorite Online Scrapbook Magazine, please share!